RAPID CITY RESTAURANTS
Morning, Noon
& Nightlife
The Rushmore Hotel in Rapid City invites you to experience fresh and elegant food, soft lighting, cozy tables, charming waiters and an atmosphere that is relaxing, fun and a new dining destination on main street. 
If you're looking for a stylish and sophisticated fine dining experience, visit Privé. We feature an abundant selection of curated martinis and craft cocktails to complement meals made from the highest quality ingredients and prepared to perfection.
445 Lounge is the place for weekend nightlife with live music every Thursday, Friday and Saturday. Local and regional talent take the stage by 9pm and the kitchen serves apps and meals until then. The largest selection of bourbon/whiskey and craft cocktails in Rapid City with an ever changing martini menu!
Thursdays at noon, The Enigma opens up for our popular Pasta Bar! Make sure to enjoy an Italian dish of your own making! And as expected, room service is always an option.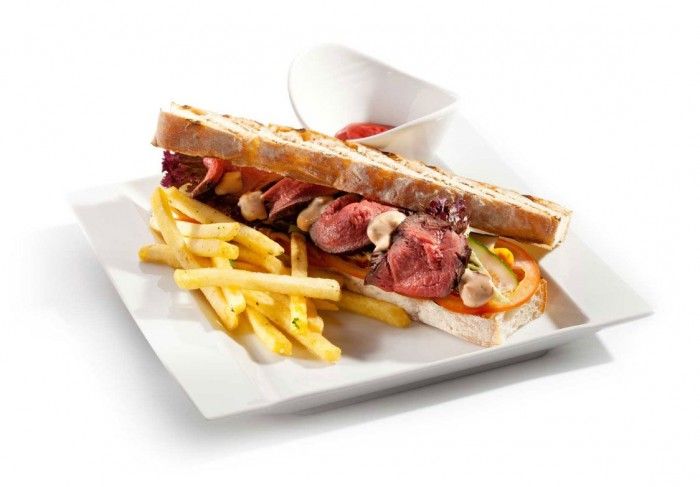 ENJOY THE BEST FOOD & SPIRITS
Restaurants & Bars
DOWNTOWN PRIVATE
Dining Service
Enigma is a reserved private dining establishment. Progressive American Cuisine and varieties of American desserts, Enigma is dedicated to providing a meal that is truly memorable experience to your guests at private parties, reunions or planned event. Please contact our Sales Office to arrange your next event and have our dedicated staff assist you in your plans.
"We moved here May 2016 from Minneapolis, and Enigma is the first place in the Northern Hills that matches what we used to have. We had filet and bison and they were both excellent. Beautiful & quiet atmosphere as well!"
N.H. SOUTH DAKOTA